Roxanna M. Hipple, Esq.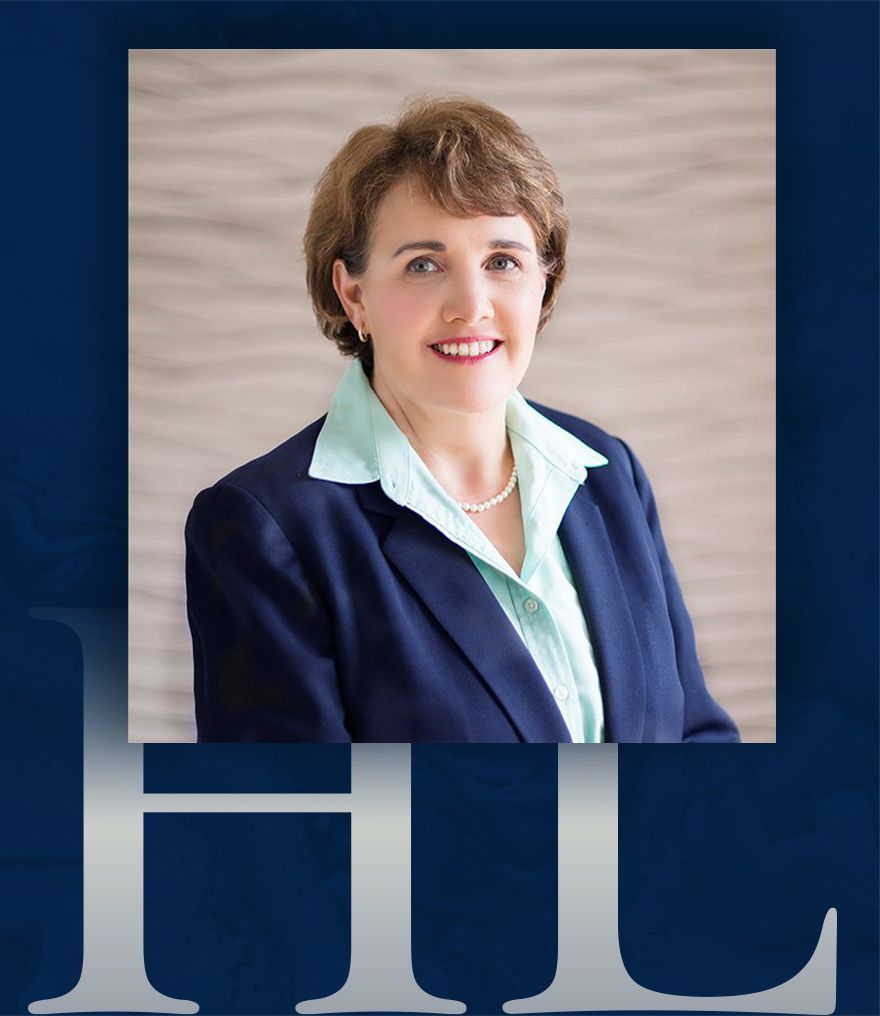 Roxanna M. Hipple is familiar with both consumer and business bankruptcy filings, and frequently files cases for individuals who reside in Cook, DuPage, Kane, Will and McHenry counties. She also works with clients to prepare estate planning documents such as wills, powers of attorney and revocable living trusts.
She has been licensed to practice law in the State of Illinois and for the United States District Court for the Northern District of Illinois since 1992.
Ms. Hipple also has significant experience analyzing business and financial issues. She has an M.B.A. and worked extensively in the financial services and business consulting industries prior to obtaining her law license. She has experience working with banks, insurance companies, as well as many small businesses since 1983.
Ms. Hipple's financial experience is also beneficial when she works with bankruptcy clients to develop solutions that are structured to meet the financial goals of her clients.
Education
Loyola University, Chicago, Illinois M.B.A. 1996
DePaul College of Law, Chicago, Illinois J.D. 1992
University of Illinois, Urbana, Illinois B.S. 1983
Licenses / Certifications
Illinois, 1992
United States District Court, Northern District of Illinois, 1992
Guardian ad Litem
Certified Mediator
Experience
Financial Services Industry - Banking and FDIC
Legal Services - Large and Small Law Firms
Litigation and Business Consulting
Professional Memberships
American Bankruptcy Institute (2013 to present)
Attorney Registration and Disciplinary Commission (ARDC) - Hearing Board (2004 to 2014)
Attorney Registration and Disciplinary Commission (ARDC) - Inquiry Board Chair (2015 - Present)
Illinois State Bar Association (2003 to present)
Kane County Bar Association (2002 to present); Board of Managers (2004 - 2007)
Kane County Bar Foundation - Director (2002 - 2006)
National Association of Consumer Bankruptcy Attorneys (2012 to present)